Part 135 Certification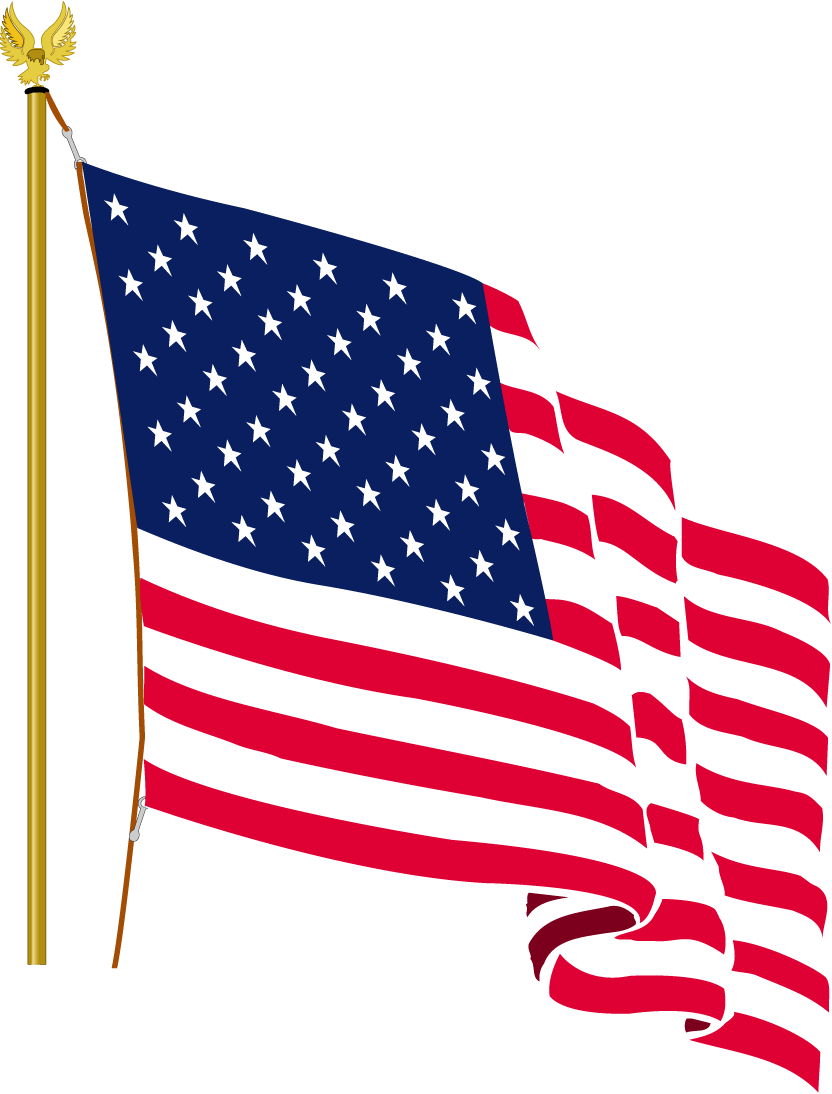 Part 135 Air Carrier Certification

Become an Air Charter Operator


All Compliance Documents


Better, Faster, Easier
Obtain an FAA Part 135 Air Carrier Certificate better, faster, and easier with USAC Aviation. All required documentation will be prepared by our technical support team. Compliance with Part 135 regulations is guaranteed. Part 135 certification requires you to be a US citizen to start this process.
We guarantee that all forms and documents are FAA compliant.

A single web form gathers information about you and your operation.

Our experts support the creation of all your documents.

The average time to complete this process is 6 weeks to 6 months.

(The national average of 6 to 18 months.)
See Also
FAA Part 135 Air Carrier Certification Procedures
1. Read the General Information.
2. Select a certificate level (Pricing and Ordering).
3. Complete the contact and credit card information.
4. We will contact you for a 20-minute phone interview.
5. You will receive your submission package in 7 to 10 days.
6. We will respond to FAA comments typically within ten business days.
---
About This Website
Copyright © 1992-2020. All rights reserved.