Aircraft Purchasing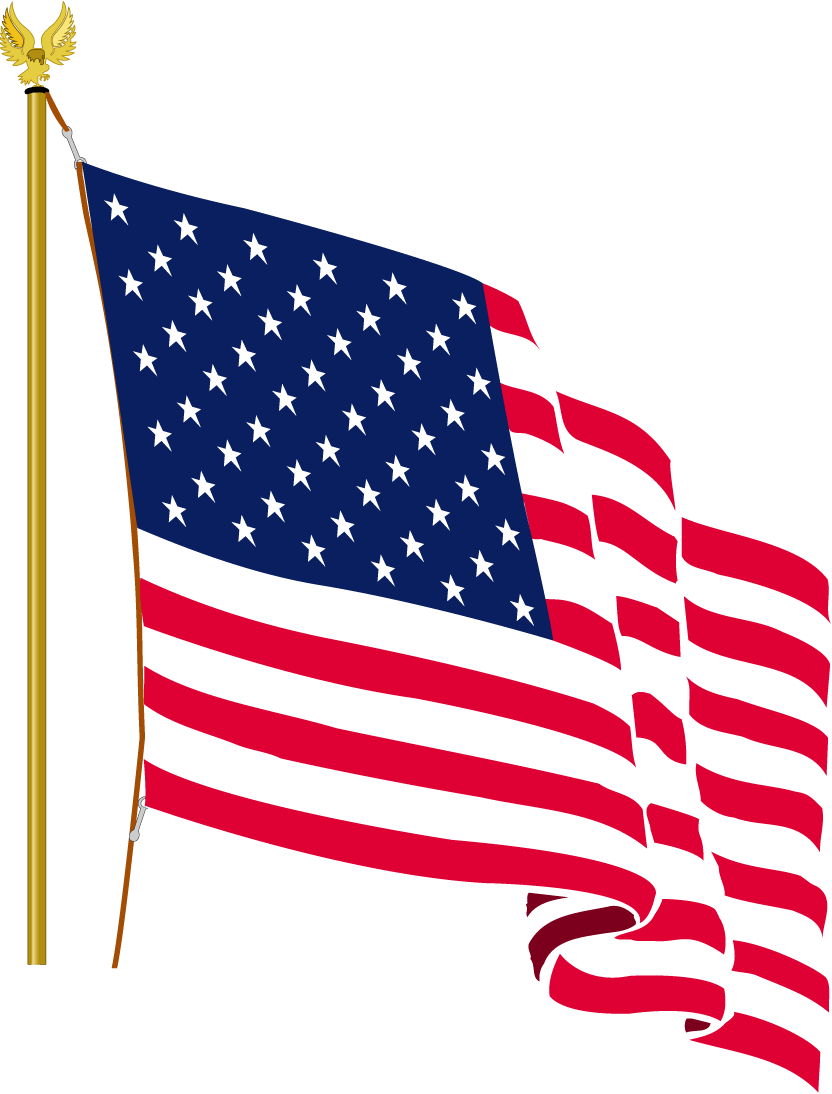 Aircraft Purchasing
The pages in this section describe important aspects of aircraft purchasing. If you are interested in purchasing an aircraft using USAC Aviation as your agent, we will assure you obtain the best value during your purchasing experience. The previous section gave an overview of aircraft selection. Contact us at any time to help define or refine your requirements, locate aircraft that meet your requirements, and purchase an aircraft as described herein.
Appraisal: An aircraft appraisal is performed by trained assessors and determines an aircraft value. A certified appraisal is recognized by financial institutions and legal agencies as the best evaluation of aircraft worth.
Contracting: The key element to contracting is the purchase agreement. Each of these contracts are unique to the aircraft, buyer, and seller. Preparation of a purchase agreement should begin early in the process.
Title Search: An aircraft title is a file of records stored by the FAA and is not as clearly defined as an automobile title. The title search requires a trained professional to search these records and make a determination regarding registration, liens, and numerous other legal documents and forms. A title search is well worth the cost.
Inspection: A pre-purchase inspection is similar to an aircraft annual inspection and is very comprehensive. If your aircraft is to enter the charter world, then combining the pre-purchase inspection with an aircraft conformity inspection will save significant time and money.
Financing: We begin with a loan calculator so you can get a good idea of your monthly payments. A list of financing companies are provided so you can get an idea of what to expect regarding terms and interest rates, which is dependent on the aircraft, down payment, loan duration, and your financial situation.

---
About This Website
Copyright © 1992-2010. All rights reserved.