USAC Aviation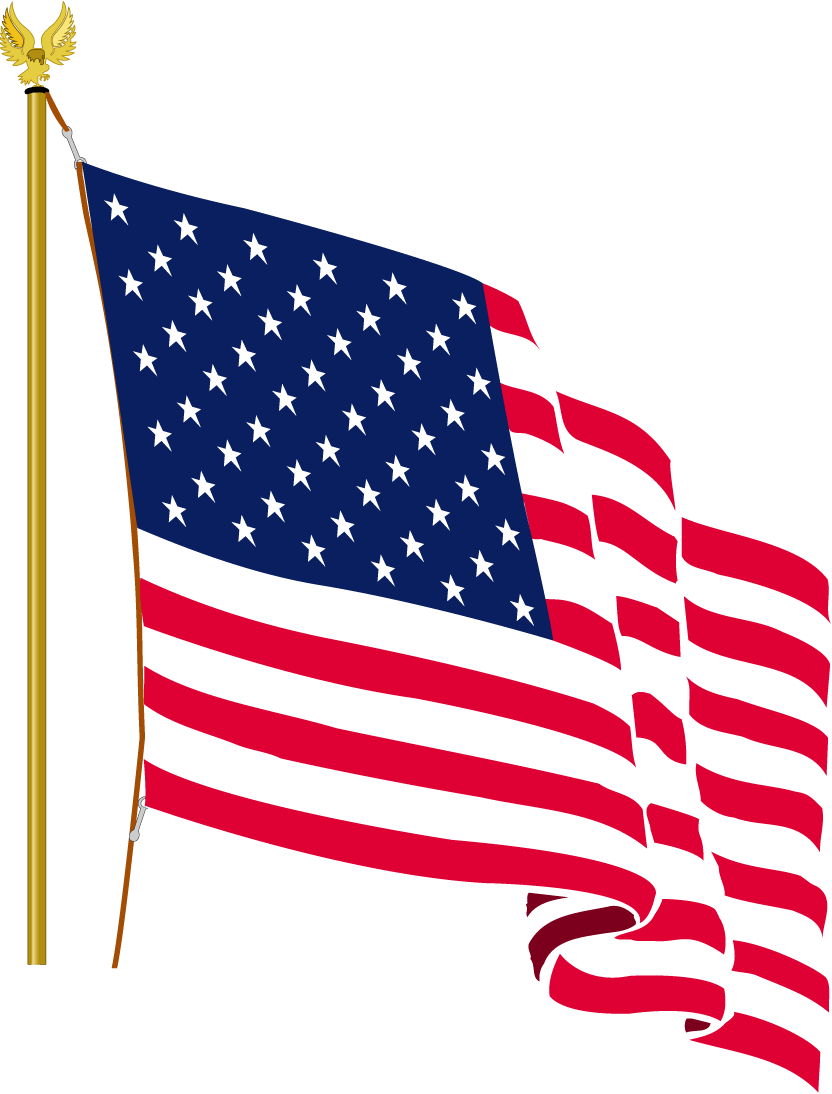 About This Website
This website was developed by USAC Laboratories to make our core businesses better, faster, and easier for our clients and employees. Customer and employee feedback have proven that our continuous process improvement program, advanced technology support, and this website directly impacts satisfaction. Our corporate strategy has come to focus on developing quality aviation services and technology to advance the standards and expectations of our clients, employees, and the FAA.
Technology: This website was developed using several programming languages, such as javascript, perl, and c. Active server pages and cascading style sheets are used throughout the website. We currently have over 3,000 hours invested in this website.
Website Development: Clients interested in engaging USAC Laboratories to assist in website development should contact us via our Contact Us web page.
---
About This Website
Copyright © 1992-2009. All rights reserved.