Aircraft Management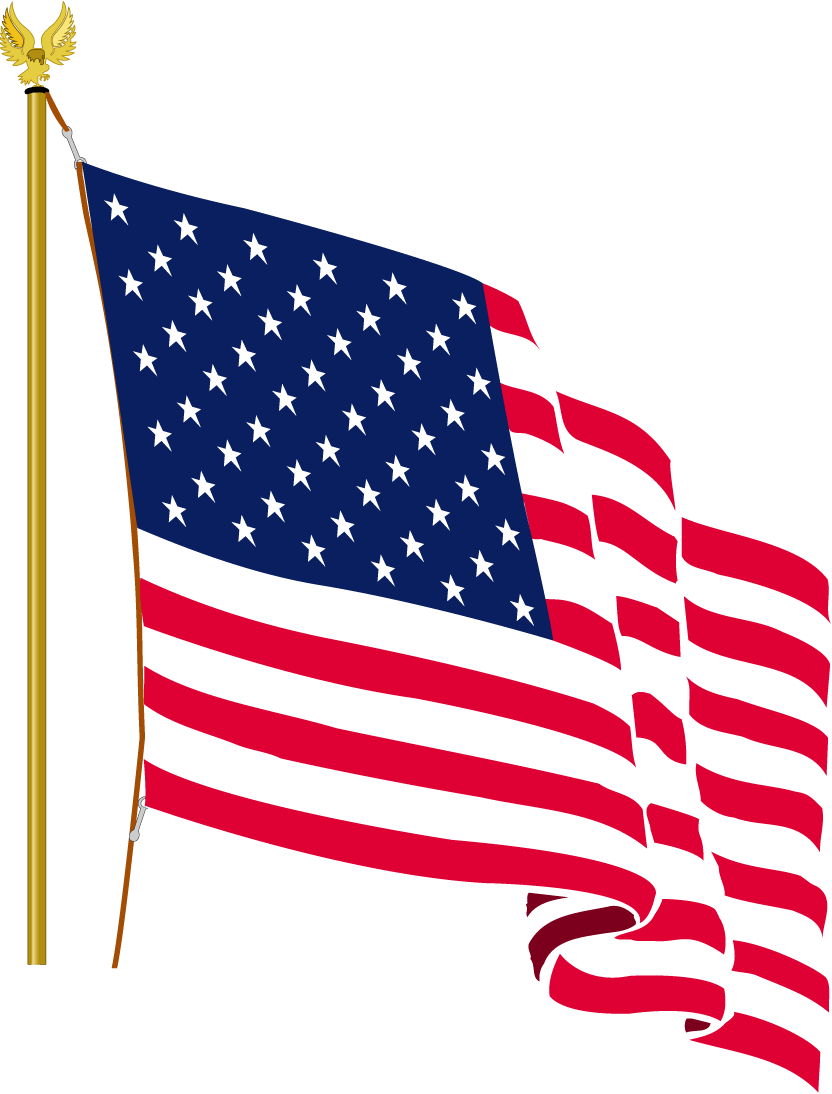 USAC Aviation will make your aircraft ownership experience safe, cost efficient, and affordable. Our company is small, agile, and able to provide you personalized service. The management team has years of experience operating, managing, and caring for business aircraft. We guarantee satisfaction.
We will provide you with a comprehensive set of management services...
Dispatch and Flight Operations: We dispatch, track, and coordinate flights continuously. Our dispatch group arranges for lodging, ground transportation, and catering to best meet your needs. Our dispatch group is on staff 24 hours a day, 365 days a year to coordinate every move your aircraft makes. Whether you want to arrange the details of a trip with lodging and ground transportation or you want your aircraft crew to stand-by for your cue - all it requires is one phone call to our centralized dispatch center. We provide real-time flight tracking on every flight.

Aircraft Scheduling ― Enter dispatch information at the operations base and access this dispatch information directly on cockpit tablet PC. This assures that the crew gets new dispatch data in a timely manner. The dispatch data is integrated with the aircraft and flight logs and electronic weight and balance forms.

---
About This Website
Copyright © 1992-2010. All rights reserved.