Air Carrier Certification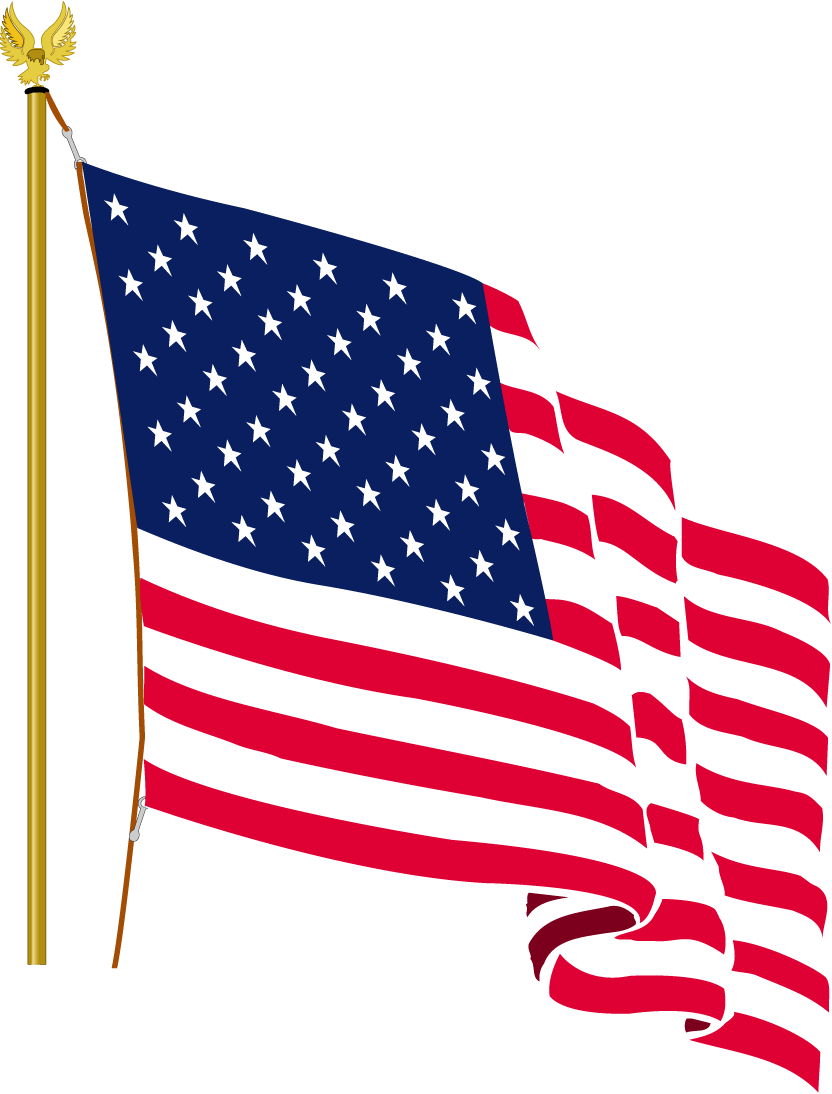 Contact Information
Company Name


---

Mailing Address


---

Agent for Service


---


Full Company Legal Name


Street Address

Agent: First MI Last


DBA Name
(Doing Business As)


Street Address (cont)

Phone: xxx-xxx-xxxx


Fax: xxx-xxx-xxxx


City, State ZIP

Email: username@mailserver.com

---


Select Your Product

Agent Title (e.g., President)
Regulatory Guidance
Your Company: Each air carrier certificate holder must be a legal entity (company, partnership, individual). Almost all certificates are held by a corporation (or LLC) to mitigate the liability risk. Few are in the name of an individual. It is not possible to sell a certificate; however, it is possible to sell a company along with all assets, e.g., the air carrier certificate.
Citizenship: If you are applying as an individual, then you must be a citizen of the United States or one of its possesions. Each member of a partnership must be a citizen of the United States. The president and 2/3 or more of the board of directors of a corporation or association must be US citizens and 2/3 or more of the board of directors and managing officers must be US citizens with at least 75% of the voting interest owned or controlled by US citizens. Reference FAA Order 89001. Volume 2, Chapter 2, Section 1.
DBA Name: DBA refers to Doing Business As. The FAA refers to this as a ficticious name. A DBA name may be established by filing the name as a DBA name in your state. The DBA name that you use may not be a legal entity, such as another company name, unless that other company is also a US certified air carrier and an agreement is in place. Passengers must be notified of the certificate holder's name that is providing the transportation and exercising operational control.
Fax Number: This fax number will occasionally be used to send you forms, letters, authorizations, and other important documents to you during the certification process and subsequently by the FAA. USAC prefers to use email instead of fax whenever possible.
Mailing Address: Your mailing address will be used by USAC and the FAA to send you letters, forms, and manuals. This may be a post office box and does not need to be within your certificate holding district office. It does need to be a location that you check regularly and use for correspondence. The principal base of operations, described later, has different restrictions.
Agent Information: Enter your "Agent for Service" here. This person will be the principal point of contact between USAC and your company; and, between the FAA and your company. There are no requirements for this person regarding nationality or certification; however, they do need to be able to communicate in English and they must be familiar with the certification process. Some FAA inspectors prefer the agent for service to hold one of the management positions such as Director of Operations, Chief Pilot, President.
Email Address: Your email address will also serve later as your login name. Please make sure that it is accurate. Your password will be emailed to you.
Level of Certification (Product): A Full 135 Operator must be able to fill three management positions - Director of Operations, Chief Pilot, and Director of Maintenance. Each person filling a management position must have a minimum of three years of experience operating under FAR Part 135 within the past six years. See also FAR Part 119.69 and 119.71.
Submit...: The information that you enter will be saved. Your email will be used to login to the system and a password will be sent to you via email. This information can be changed. Upon completion of this page you are 18% complete with the information gathering phase.
---
About This Website
Copyright © 1992-2020. All rights reserved.